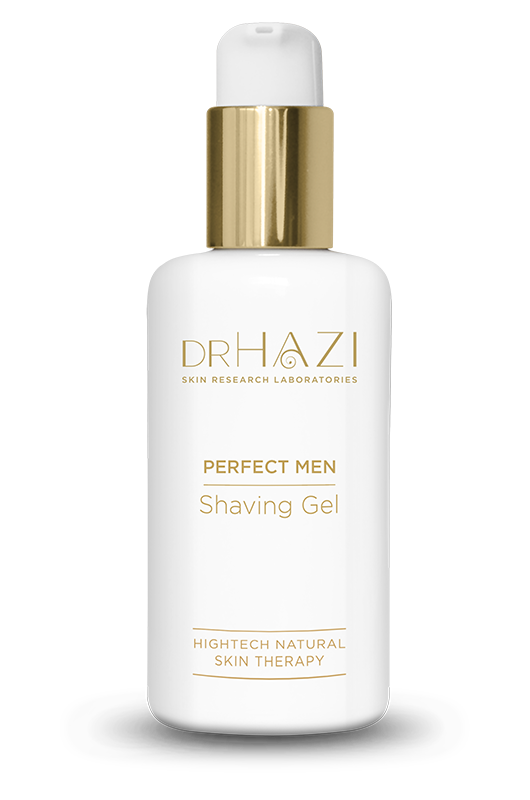 Made from luxurious herbal ingredients, the shaving cream gel softens and lifts hairs for an easier shave.
It protects the skin from irritation and damage caused by the razor while providing it with vitamins and antioxidants. It protects the skin's hydrolipid film and prevents irritation. With its moisturizing active ingredients, it prevents the skin from drying out and ensures a thorough and comfortable shave.
The active inhibitor of hair growth - the chellidonin - ensure that it is rarely necessary to shave.