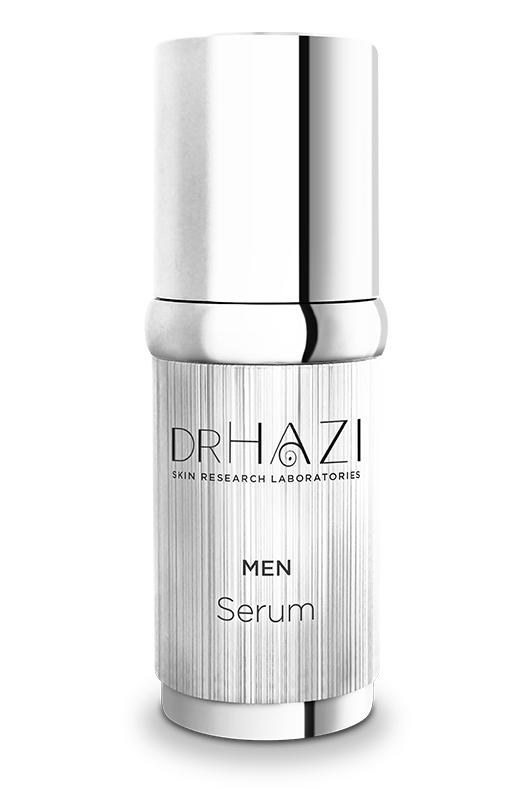 This serum offers the perfect solution to achieve a fast and spectacular anti-aging effect. 100% valuable active ingredient in a bottle.
Deep and highly effective oil-free rejuvenating serum. It is excellent for rejuvenating day and night rejuvenation of all skin types.
The skin care line consists of high-tech natural products with 100% natural and active ingredients.
At the maximum dose nanopeptide active agents at the cellular level have an immediate lifting and anti-wrinkle effect - they are safe, herbal ingredients of biotechnological medical purity that rebuild the cell matrix, stimulate collagen formation and rejuvenate cells.
This oil-free serum helps to restore a healthy skin texture and enhance collagen synthesis in the skin. The innovative biotechnological active ingredients visibly smooth the surface of the skin and protect it from harmful environmental influences. It is highly moisturizing and additionally helps to smooth out small wrinkles.